The other day, I came across an article about two Stanford students who took their work assignment to a new level… keep it clean guys! They came up with an algorithm that matches people up with their one perfect match. Instead of the endless options on swipe apps, this algorithm will only ever give you one, based on your shared values as they're less likely to change. The way they sold it to their fellow students? That they may not be looking for who they're going to marry now but, years down the line, they'll now have their back up plan after taking their test. They'll have someone to make a marriage pact with. Marriage pacts are pretty common amongst friends, but why? It's 2019, so is marriage even the main goal for everyone anymore?! Well, here are 4 reasons why people make a marriage pact…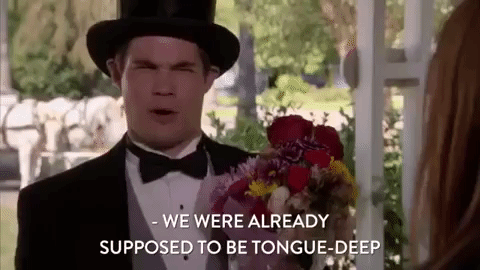 They're tired of modern-day dating
Whether you want to get married or not, trying to find your partner in life can be stressful. To borrow some fairy-tale phrasing, you have to kiss a lot of frogs. As much as people say there are plenty of fish in the sea, there's also a hell of a lot of trash in it too. There can be a lot of 'the one for right now', but right now feels like it's getting shorter and shorter. So, to plan ahead, people can make a marriage pact.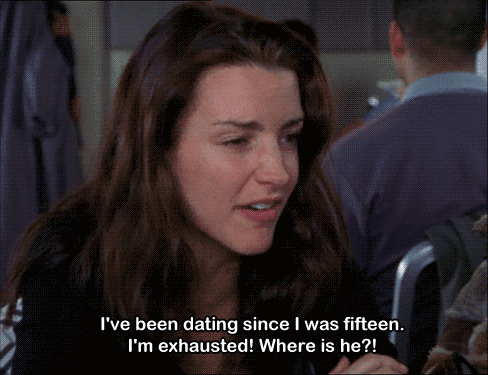 It can take some of the pressure off and that can help you enjoy dating again. On the flip side, it can make you feel even more pressured if the age you've agreed on is looming closer and closer. Nevertheless, the pact is usually born out of dating/swipe fatigue, which we can all probably relate to sometimes.
You're already friends, so you have the trust thing down
Assuming you're not out in these streets making a marriage pact with people you don't know, you'll already be friends first. The great thing about a strong friendship is the foundation of trust you've already built. Marriage is all about commitment and trust, so by starting here you're already part of the way there.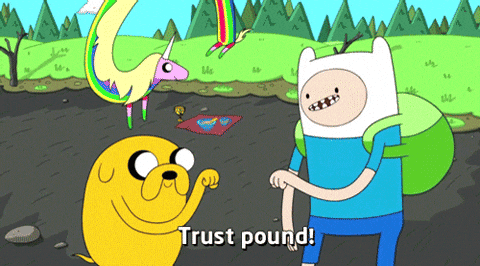 You'll also already have common interests and will understand some of each other's inner workings. They'll get that you sometimes need alone time. You both know that they'll never accompany you camping, so there's no need to even argue about it. If your marriage pact goes ahead, it could end up being a pretty seamless arrangement.
It's a safety net of sorts
Let's be honest. It's a back-up plan. No one wants to feel like they might end up alone, eaten by the many cats (or dogs) people will assume a perpetually single person has adopted. When everyone else is off living their lives with the loves of theirs, you want to have someone to drag to those awkward dinners. You want at least one person who is in the same position as you (given that they don't end up meeting someone else and having to forgo your marriage pact, of course.)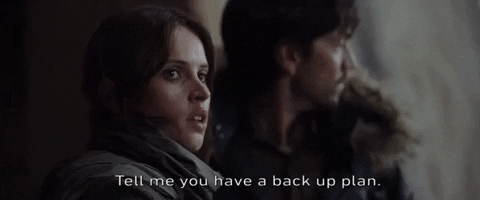 After another bad date or situationship that didn't end up panning out, it's nice to be able to go home and know that if all else fails, you have a safety net. Yes, it sounds harsh, but… listen, it be like that sometimes.
Possibly, at least one you wants it to be real
Every now and then, you'll have a marriage pact that involves at least one of you wishing that it wasn't just a pact. Maybe they've secretly being harbouring some deep feelings and now the suggestion is (kinda) on the table, they're just going for it. Or, they suggested it to use it as a way to see how you really feel. Either way, there have been instances where a marriage pact has become a real relationship.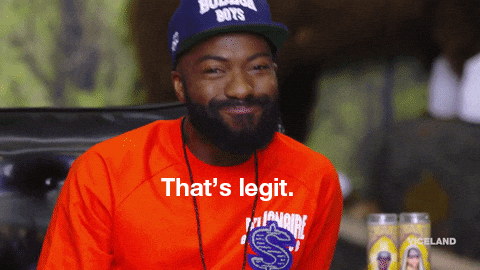 Whatever your reasons for starting a marriage pact, it's something to bear in mind. One of you might have been more serious than the other. Don't let a marriage pact ruin a good friendship, especially if you're uncertain!
So, there you have it! 4 reasons why people make a marriage pact. You might agree that they work, or maybe you can't tell yet because it's too soon. Either way, those two Stanford students may have been on to something. Would you take their test to find out who you should make your marriage pact with?
By Jordan Enaboifo