Meet/Eat/Love (MEL) #17
It's not cool if you've asked someone out and then totally flake last minute. That's just creating bad dating karma.
Plans change, it's understandable. MAYBE you have to work late, OR MAYBE you found a better/hotter date, OR you just found better plans, period.
If you do need to cancel, at least be an adult about it.
I recently got flaked on even though my date confirmed he was on his way, but was running late. 15 minutes grace period had passed and I just had a gut feeling he was going to be a no show. Sure enough when I checked my messages, I noticed that he had also blocked me and deleted me from the online dating app!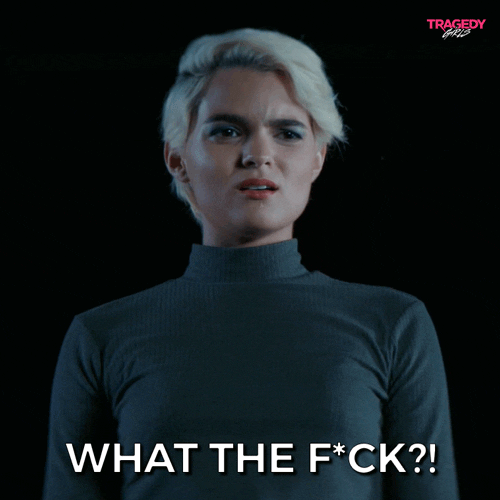 This is probably THE rudest thing to do to someone.  If you take the time to ask someone out on a date, at least be an adult and properly cancel one (in good time!) if you can't make it.
Which leads us to the below…. <drumroll, please>
Here are five ways to cancel a date without being rude:
Call or text
 When you need to cancel the date, often times it's better to pick up the phone and call. Sending an email, text or via social networks can be an option. However, be an adult and have the courage to speak to the other person. A phone call will also create a better and warmer impression (even if you are delivering bad news) vs. sending a text.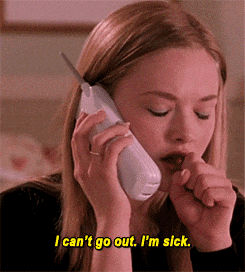 Apologize
 Obviously, being cancelled on is never fun. So, if you're going to cancel on someone, try at least to show some sincere remorse and apologize for any inconvenience caused. It's not like someone's dog died, but having manners can go along way when delivering bad news.
Give a valid reason
 The best way to avoid being rude when cancelling on someone is to give a valid reason. BUT if you're going to lie, make sure it's not something the other person can easily find out. You wouldn't want to tell someone that you're sick, but later they see you on your IG stories drinking around town.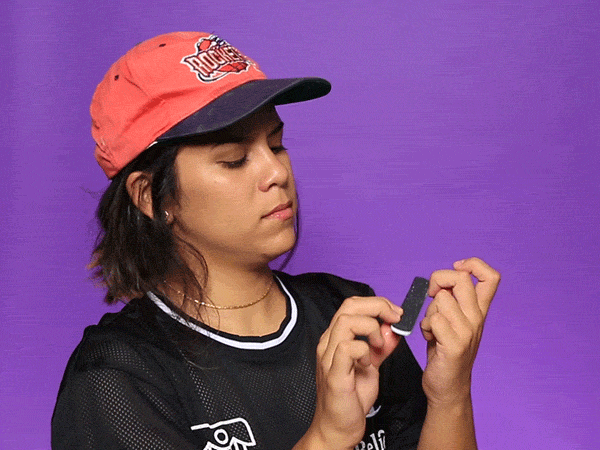 Keep It Short
 Now, you don't have to go into some long explanation of why you need to cancel the date.  Save story time for a dinner out with the squad.  Being direct is better than beating around the bush (no pun intended.)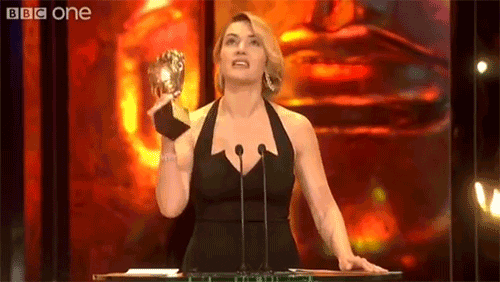 Reschedule
If you want to see the person, offer a specific date and time so they know that you're still interested in seeing them in the future.  If you're not interested, just tell the truth otherwise you give them false hope that you guys will meet up in the future.
Things happen and plans/feelings change. If you need to cancel on a date, use the tips above to get out of it without seeming rude. Remember, it's better to be nice than to be rude to others.  #datingkarma is real!
Ms. Mel