So, friends with benefits. You either think it's the best of both worlds or that it just can't work. Whatever side of the 'debate' you're on, there are definitely fair points for both. For those not in the know, friends with benefits means 'a friend with whom one has an occasional and casual sexual relationship'. Now, in my humble opinion, if you're friends with someone and you have the sexual chemistry and are acting on it, why not just date? Isn't that why we say boyfriend and girlfriend? Most of us are looking for someone who can offer support, make us laugh, who we get on with, that's the friendship aspect of the relationship covered, no? Then the sex is another layer. My thoughts on it aside, here are 6 pros and cons of friends with benefits…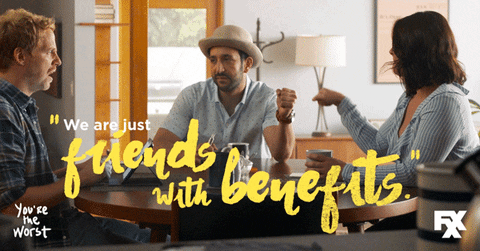 Pro: It's less risky that one-night stands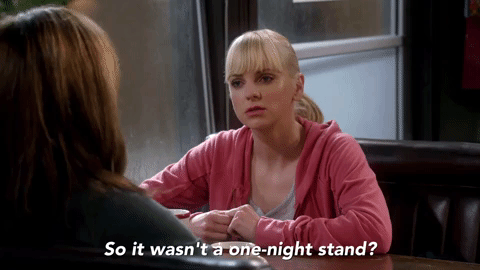 Obviously, no matter your circumstance, safe sex and consent is everything. That should go without saying, but I'm writing it anyway! With friends with benefits, you're more likely to have a stronger foundation of trust. You know each other's homes for example, so you won't being heading back to their place in areas unknown. They also may be more open to talking about sexual health. Note, if you are sleeping with other people, be honest. Don't let your guard down because you're friends.
Con: If they meet someone else, you're left behind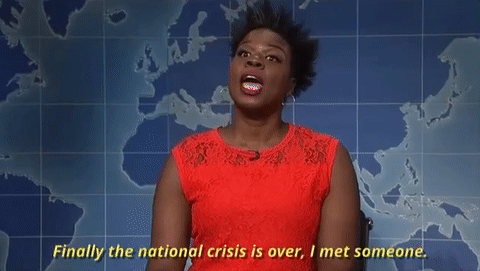 Unless things progress to a relationship or you both agree to end things, you're essentially working against the clock if you're friends with benefits. First, you can't assume they're not looking for something more serious still. Second, if they do meet someone else, you're left behind. You might not have been ready for things to end or could have developed deeper feelings that aren't reciprocated. Either way, no one wants to be the one left for something better.
Pro: None of the standard obligations of relationships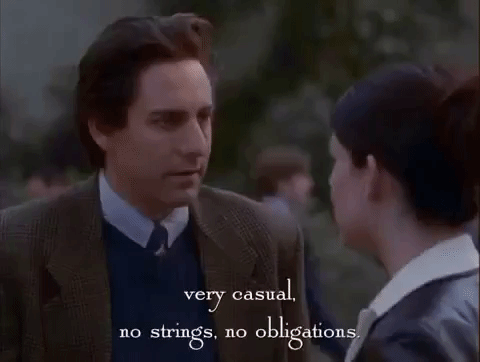 If you hate meeting the family, or feeling obliged to be someone's date to a wedding or any sort of events, the friends with benefits is probably a big win. It's casual, you still get some sort of comfort of having someone to hang with, without any of the responsibility of a serious relationship. Win – win!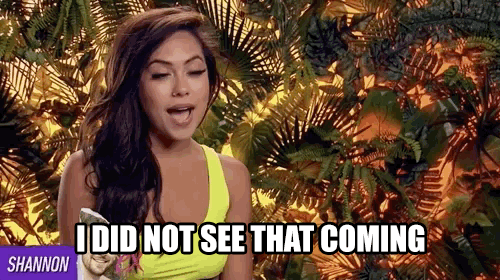 If you start being friends with benefits by having a pact to not catch feelings, don't bother. No one can really control their emotions. If they could, a lot of people wouldn't have dated their exes who were walking red flags in the first place. Of course, if you're both experiencing feels and want to try and see how things go, that's a completely different story. If you don't feel the same, it can lead to heartbreak and more.
Pro: You can explore in a comfortable space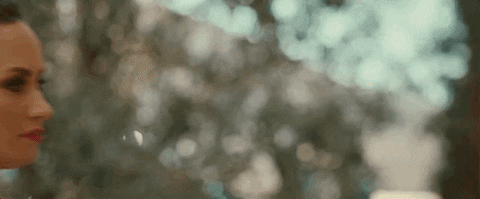 If you want to experiment sexually, a friends with benefits arrangement might the best place for that. Maybe in previous relationships or situations you've felt too nervous to share with your partner. Now, you'll have established trust already, which may make you braver to make suggestions for the bedroom.
Con: It can ruin your friendship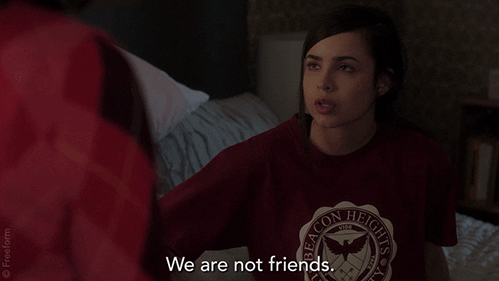 Look, this is something to always consider. Sex just changes things. Even if no one catches feelings and you end it on good terms, your past casual relationship can come back in many ways. Maybe a future spouse will feel uncomfortable and that'll lead to ultimatums. You might end up missing out on other people, you may never be able to fully untangle your emotions. There are any number of ways it can all turn out and some not for the best. You need to decide if it's worth it.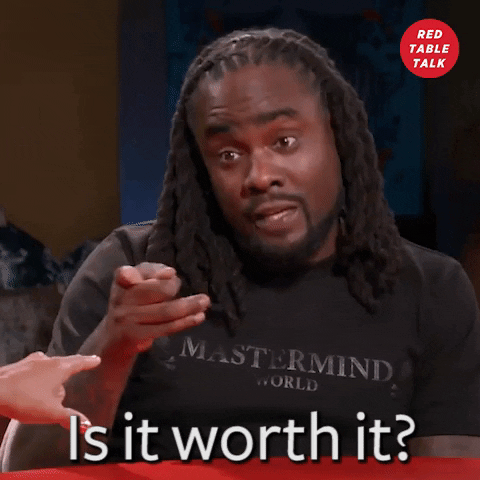 So, there you have it. 6 pros and cons of friends with benefits. My main tip is clear communication. Always say what you're looking for and if your wants change, let them know. I would advise against entering into the arrangement if you expect it to become a relationship. If that's the case, maybe just talk about your feelings with your friend instead. Constantly check in with each other and set some ground rules to avoid misunderstandings later on. Remember, have fun!