The infamous booty call.
We have probably all had one or been one at some point in our lives. It's the ultimate grey area of relationships, which means booty call arrangements can often be a little tricky. Let's make one thing clear, there is nothing wrong with being/ having a booty call. They do have their purpose in life. Maybe you don't have time for a relationship, or maybe you simply want to sow your royal oats as a single woman/man, without any added pressure or commitment.
If you are happy with the booty call status then great, go for it! But, as we all know, this is not always the case, and more often than not, one person loses sight of this and starts to plan the wedding. If you ever find yourself in this situation and second guessing your booty call position, then LISTEN UP!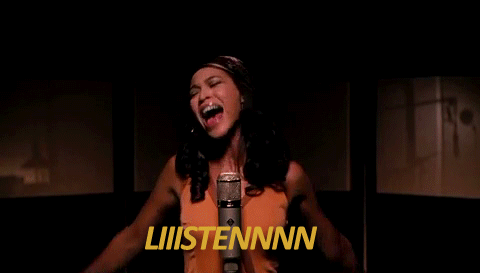 If it's after dark, there's no spark!
First things first, timing is key! The prime time of booty calling is from roughly 12am through to about 3am. Therefore, unless they are a vampire, if they only contact you within this time frame, you are DEFINITELY a booty call. Moreover, if you see them out partying on SnapChat, downing tequila, and are then confronted by the notorious 'you up?' text, the red flags should be flying.
Also don't be surprised if, as the night progresses, their texts get shorter and shorter… progressing from 'wys?', to then '?', and maybe ending in ''. If there are feeling extra frisky you may even get the ?! Furthermore, if you respond to their message but are met with no response, the probability is that they are now with their other booty call. (This may sound harsh, but more often than not it's true)… or they are simply passed out with a kebab in their hand.
Location, Location, Location!
Location is another BIG factor to assess your status to one another. For example, if the only place you meet is at each other's houses, chances are, you guys are meeting purely for the booty… Makes it pretty straightforward, right? BUT, things can get slightly more complicated if they ask to meet you at a restaurant at say 11pm- does this mean it's a booty call or a date?…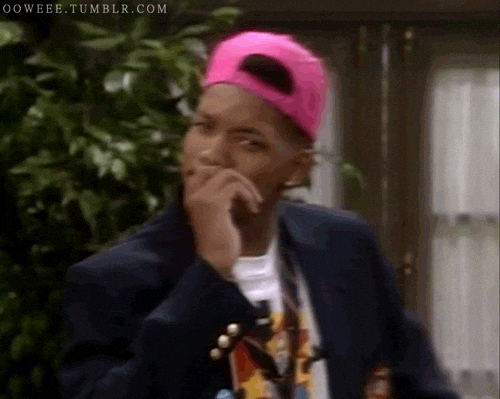 Going back to the timing, who really eats dinner at 11pm? In reality, he is probably just lining his stomach in preparation for a session in the sheets. Therefore, if your "date" starts late and, as per usual, ends in sex… do not be fooled. You are 100% a booty call.
Yes, you are a booty call, now what?!
Rule number 1 – Safety first kids! Don't be a fool, cover your tool. Don't be silly, wrap your willy. Mo glove, no love. HOWEVER you want to say it, the last thing you want is an unexpected arrival. So, have fun, but always remember to be safe.
Rule number 2 – Honesty is the best policy! If you are ever uncertain about your booty call status, then it may be a good idea to clarify that to avoid any awkward misunderstandings. The last thing you want is an invitation to their next family boxing day. The benefit of this clarification is that there is also never any pressure or expectation. For example, you never feel the need to stay over/ are completely within your right to politely ask them to leave. You get to avoid the uncomfortable and sweaty spoon, and the inevitable small talk over the poached egg you feel obliged to make them the next morning.
Rule number 3 – You can pretty much booty call anyone you fancy BUT, don't kid yourself… An ex is a no go. They are the forbidden fruit in your Garden of Eden. If you are ever tempted to do this, I urge you to refer to Genesis 2:16, "You may surely eat of every tree of the garden, but of the tree of the knowledge of good and evil you shall not eat, for in the day that you eat of it you shall surely die"… of embarrassment and regret. If you do not believe in God, then I urge you to listen to the scriptures of Dua Lipa, "1, don't pick up the phone, you know he's only called cos he's drunk and alone. 2, don't let him in, you'll have to kick him out again!"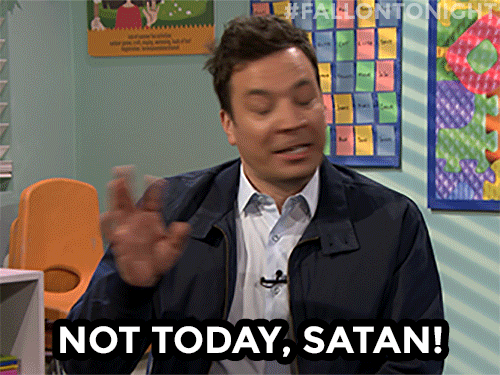 Rule number 4 – If thing start to get too serious…. have no fear, just disappear! But, you may be wondering, how do you end something that technically never started? Should you sit down and have a full-on conversation, or just go full on ghost mode?! I think the best advice for this one is just to be as honest and respectful as you can be. Ideally, slowly stop texting them and don't indicate you want to see them again, and they will hopefully get the message. If this is not the case, since it's not a relationship, it's fine if you simply say you're not feeling it and leave it at that. It's not that deep… so just keep it moving guys!
So there you go… I hope this helps and the booty remains as bootylicious as ever 😉
By Evey-Eve