So, guys, let's talk about that all important second date… To some people, it has become somewhat elusive, especially in the world of online dating. "Can a 2nd date really be attained at this point?" I hear some of you asking. Well, it can but how that's done? Well, that's a topic for another time, because we're here to talk about if you have already attained it. We want to help you out as always. So, here is our advice on how to act on a second date.
Firstly, Are You There For The Right Reasons?
Now, I'm just going to go ahead and assume that if you are on that second date. And, it's because you had a lot of fun on your first date. You're at that early stage where you genuinely want to find out more about this person. Or, you're possibly also there for seconds. You know, if you've already been naughty during round one 😉
Look, one of those better be the case guys, (as I mentioned in my previous post) I hope that you wouldn't go on a second date with a person who bored you to death on the first one. I'm going to be honest here, if the round one date didn't go well and there was no spark. You probably shouldn't get anyone's hopes up by agreeing to a second date, unless you're actually interested.
Put it this way, if you're hoping that the interview process that is dating will somehow turn into a magnetic, whirlwind romance on the second date. And, there were no signs of even a tiny bit of sparkle in the first date. Then you may want to bow out of this one, because, that's an unrealistic hope. How you act on a second date is very much down to how you feel about going on one. If you're excited and interested, then that will show. If you're just going for the sake of it, that will also show too. No one wants to be on a date with someone who is just going through the motions of dating, not fully invested. So, always start by asking if you're going on that 2nd date for the right reasons.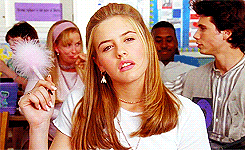 What's The Second Date Really About?
Personally, I think once you've figured all that out, a second date is perfect opportunity to do something spontaneous. During date one, hopefully, you've already met each other and know each other a little better (and I don't mean just what kind of kisser they are). So, hopefully, you chatted enough to be able to decide what both of you like to do. Whether you've found common ground with shared activities, or you want to introduce each other to your world by showing them things you like to do. The second date should be slightly more comfortable. In ideal world, I think it's a good time to go for dinner followed by something random like going out to a rave later. Or you could go to some funky bar or even go bowling, play laser tag, just whatever floats your boat. Depending on you and your date, you may have different ideas of what constitutes a fun date, that's what so great about dating! These 2nd date tips can work for any date idea.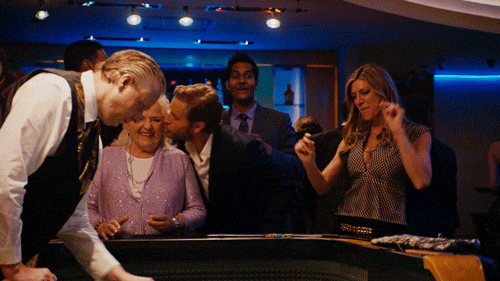 The idea of the second date is to see how much you have in common and if that spark from the first date is still there and growing. In my head, you should act even more like yourself to see whether they still like you for who you truly are. Corny? Yeah, I know, but also true. Seriously, what's the point of pretending to be someone else if you want this to go further, right? They'll eventually see the real you, so honesty is key!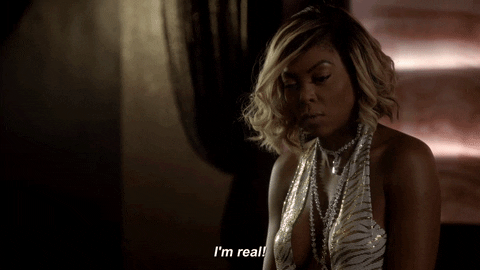 Second Dates Don't Always Mean Smooth Sailing
Throughout my history of dating, I have to say that usually second dates were always the ones where I decided whether I really liked the person. Maybe I had one drink too many on the first date (which is quite possible, let's be real here!)
However, a second date doesn't always mean that things will continue to progress in a positive direction. Sometimes, it won't lead anywhere at all after the second date… The reasons for that could be anything from you started noticing early fuckboy signs (which we discussed in a previous post), or you realized that you literally have nothing in common (which can happen as some people take time to start acting like their true selves.) Maybe you wanted seconds to begin with but, after you've got it, you find that you don't want to take it anywhere further. Look, sometimes it's just not for you. We are all adults here, so let's not fool anyone.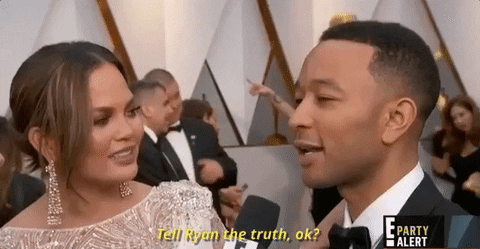 If you are lucky to meet again. And, you find that you're losing track of time because you have even more to talk about compared to the first time you met. And, you can't keep your hands of each other, then that, my dears, is where I say congratulations! These 2nd date tips have worked! You might have met a special person right there! Hold on to them, for now… 😉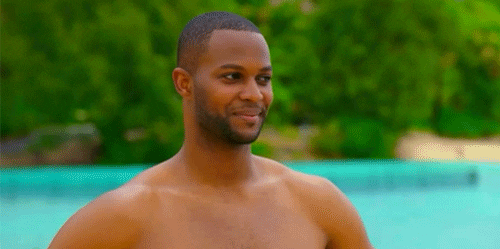 So, there you go guys!
Hope my second dates tips for ladies helps a little. Keep on going on those dates, after all spring is around the corner and everything will start blossoming soon! Romance is in the air but, remember, always be yourself. No matter what, never change for anyone!